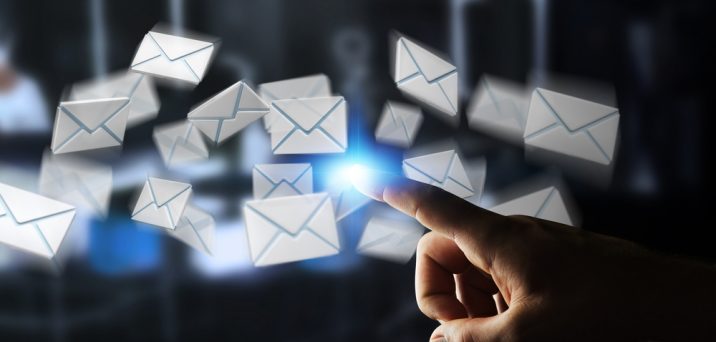 By keeping a valid email on file, we're committed to making things more convenient and accessible for you.
Sep 19, 2017
No, that's not your chances of winning the next big lottery. Chances are, you are one of the 2.7 billion email users in the world. As a participant, you may have...
Read more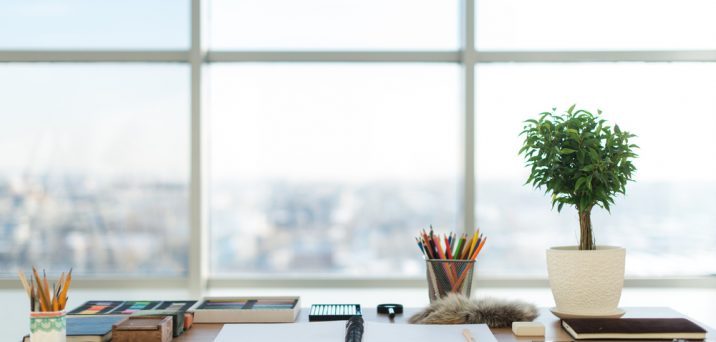 When I first started driving, I didn't have a GPS to help guide me.  Instead, I had my dad.  When I would get lost (which was way more than I'd like...
Read more