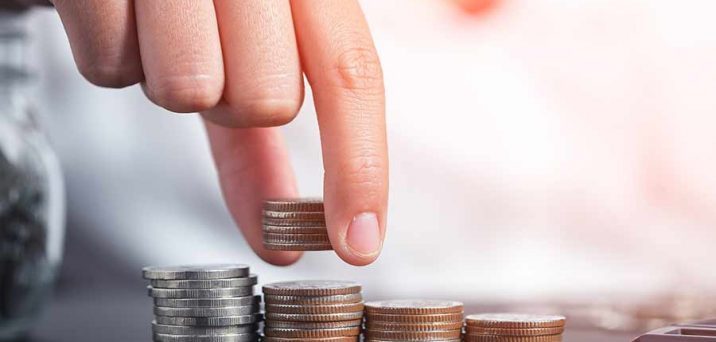 Last week, the IRS announced the 2023 Cost of Living Adjustments for retirement and benefit accounts. 2023 Cafeteria Plan and Qualified Transportation Benefit maximums are listed in IRS Rev. Proc. 2022-38....
Read more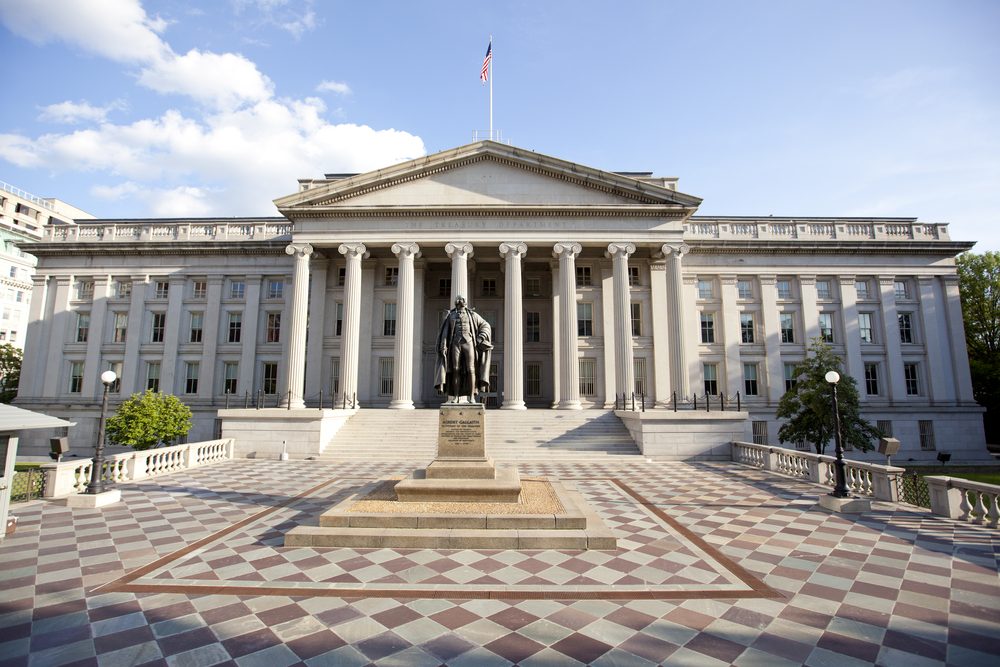 Learn the latest changes for 2016's Cost of Living Adjustments (COLA) that will affect retirement and health and wellness plans.
Nov 23, 2015
The Internal Revenue Service (IRS) has announced the Cost of Living Adjustments (COLA) affecting dollar limitations for both Retirement Plans and Health and Welfare Plans for 2016. Here's What You Should...
Read more