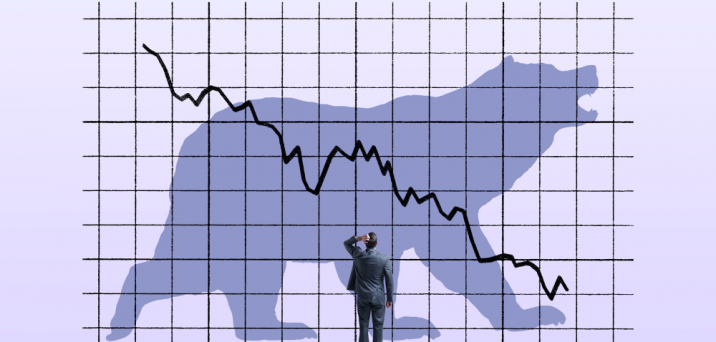 Have you looked at your retirement account recently? If you have, I'll bet you looked at your account balance and thought, "Why is my account balance less than it was at...
Read more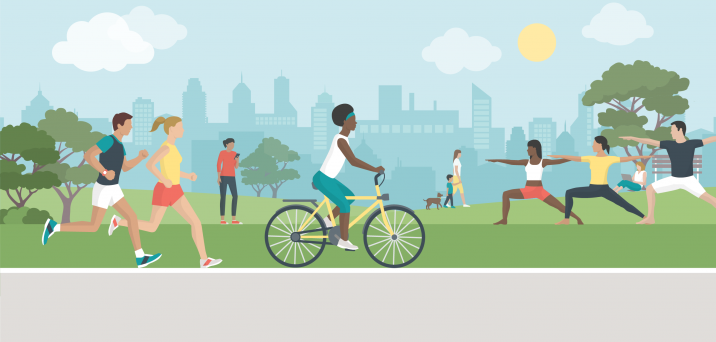 With the increased contribution limits and open enrollment occurring at many companies, this may be a great time to review your benefits
Nov 17, 2021
The Internal Revenue Service has announced the 2022 cost of living adjustments for retirement and benefit plans. An overview is listed below, but you can review all of the updates here....
Read more