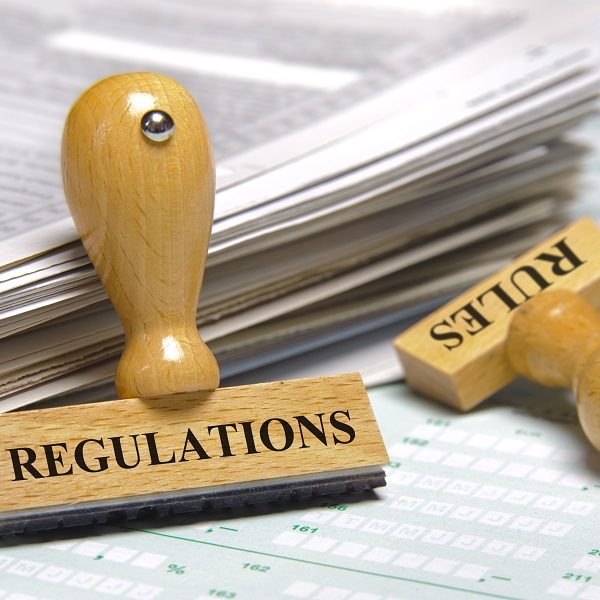 Busy Day for the Regulatory Agencies
Department of Labor and IRS post Conflict of Interest Regulations and other important updates.
Oct 28, 2016
On October 27, 2016 we received important updates from both the Department of Labor and the IRS.
From the Department of Labor
The Department of Labor, more specifically, the Employee Benefit Security Administration (EBSA) released it's first of 3 planned rounds of Q&As dealing with the new Conflict of Interest Regulations. You may read all 34 questions and answers in Phyllis Borzi's blog post.
This post-regulatory guidance deals with the Best Interest Contract Exemption, as well as, the streamlined compliance options for advice offered by level-fee advisors. While informative, after reading this first batch, I still have a number of unanswered questions. I will be looking forward to the next round of Q&As.
From the IRS
The IRS has released the 2017 Plan limits, as adjusted for cost-of-living increases for the upcoming year. While overall contribution limits will see a slight increase, employee deferral limits, and IRA contribution limits will remain unchanged.
For the full report, see IRS Notice 2016-62.