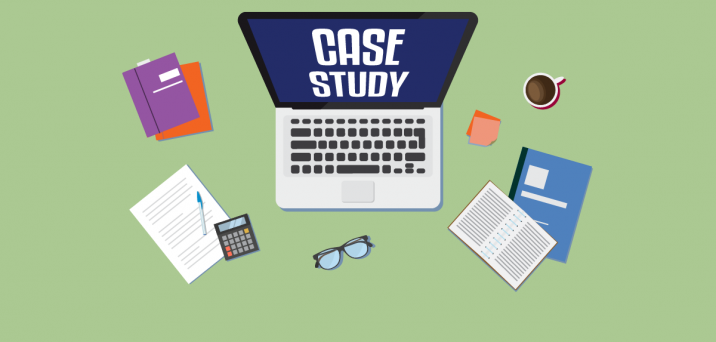 How the American National Bank of Texas Offers Large-Plan Service to All Plan Sizes With the BPAS Enhanced Service Model
Apr 16, 2021
As the head of the YOUR kPlan® Retirement Platform sponsored by American National Bank of Texas (ANBTX), Carol Dogans manages the demands of offering a competitive platform and helping participating employers meet their fiduciary responsibilities under ERISA—all while working to grow the bank's business. In addition to providing Wealth Management Services, ANBTX Trust Division acts as Discretionary Trustee, Named Fiduciary, and 3(16) Plan Administrator, under the ANBTX YOUR kPlan® Retirement Platform.
For many years, Carol used a national recordkeeper with a separate TPA to service the bank's plans. This model proved fine for smaller plans, but as the plans grew, the pricing and services did not meet the needs of their larger clients. As a result, Carol saw several large plan clients leave the program searching for a more robust solution, leading her to search for a provider that could help ANBTX meet all of its service needs.
"We were not able to grow our business but spent our time trying to maintain current clients," Carol said. There was a general lack of flexibility and service gaps between the recordkeeper and TPA. Carol found the solution she needed with BPAS. Due to this most recent partnership, since 2019 until now (end of 1st quarter 2020), ANBTX YOUR kPlan® platform has experienced a 48% increase in asset growth (due in part to the partnership with BPAS, market, new plans, larger plans, plan design changes, and introducing the ANBTX IRASelect product powered by BPAS).
"I was amazed at what BPAS could deliver," Carol said, "we had the tools needed to service all size plans and provide a bundled environment. And, this BPAS solution reduced our fiduciary workload due to the system automations taking away many of our manual processes in order to meet our fiduciary responsibilities for each plan." Even existing YOUR kPlan® clients that have been with other service providers in the past have recognized positive changes, including the level of quality service with BPAS. "For the first time in years we have not received one negative comment (only positive) from our clients since our partnership with BPAS thus far—that in itself is amazing to me," Carol added. Advisers who have plans on the platform have also experienced a noticeable difference. One adviser said he likes having a dedicated person to call and not an 800 number with prompts. His requests are always filled promptly. Recently, this adviser has transitioned most of his retirement plan clients to this platform due to the enhanced service model.
Additionally, BPAS was able to offer institutionally priced investment options, even for small plans. Carol loved the way BPAS collected a full census each pay period to track eligibility, vesting, and terminations in real time and to process distributions without the need for employer signature.
"These services reduced processing errors that normally are corrected at the end of the year and require my time to calculate lost earnings," Carol commented. "BPAS also tracks late deposits and reminds the plan sponsor that the expected deposit has not arrived."
MyPlanLoan and a financial wellness program offered large plan services to small plans with no additional cost to the employer. HSA recordkeeping is also available to be bundled with the 401(k) plan.
"I am now able to focus on bringing in new business to the bank, including larger plans that need the level of service BPAS can deliver," said Carol. "Finally we have a partnership with a service provider that fills in the gaps—reducing our fiduciary workload which has eliminated many of our manual processes— and providing enhanced services with competitive pricing to our plans," said Carol.