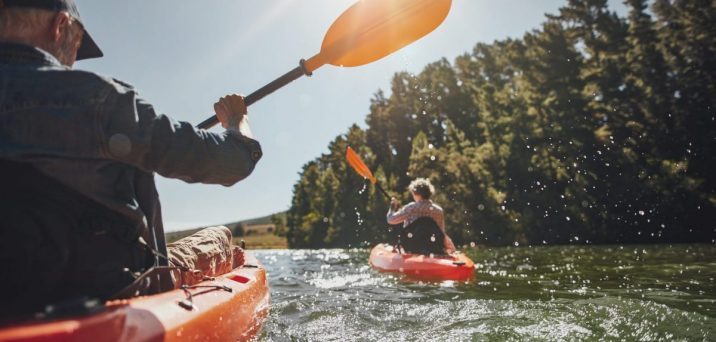 Save more for retirement (in an IRA) without affecting your paycheck? Income you earn from cash-back rewards paves a new way for a retirement savings solution.
Oct 26, 2020
Are you on target to meet your retirement savings goals? If so, congratulations! If you're a business owner or Human Resources professional, how effectively are your employees saving for retirement? Statistically...
Read more
Individual Retirement Accounts (IRAs) are types of savings accounts designed to help you set money away for retirement in a tax-advantaged account. Two of the most common types are traditional and...
Read more