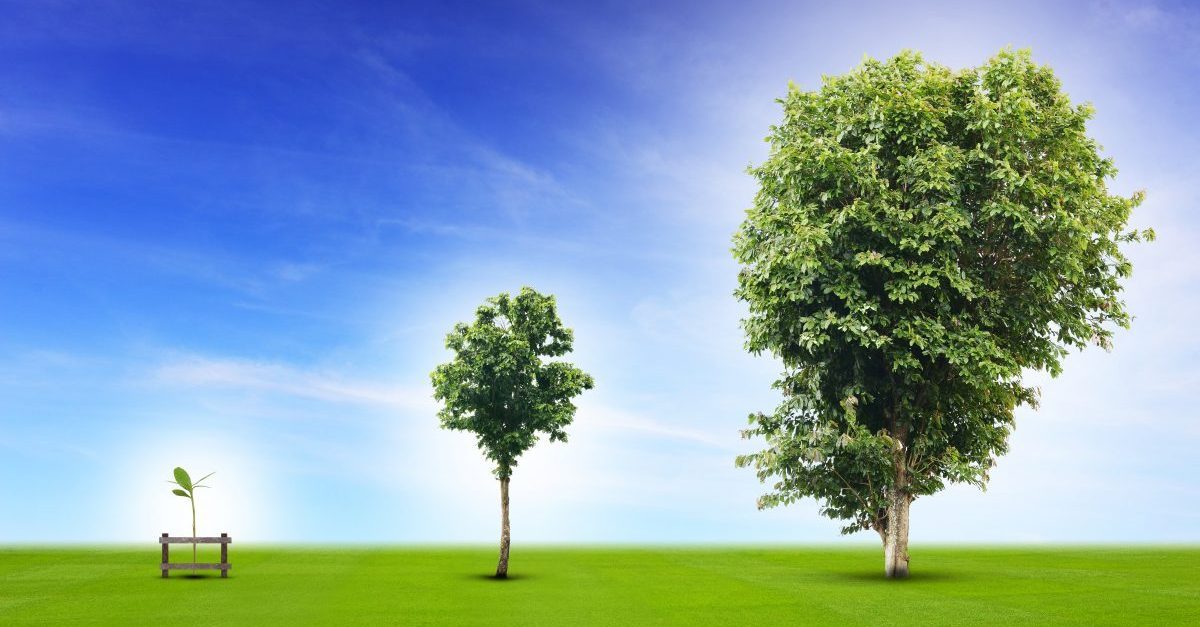 Collective Investment Funds are uniquely designed for ERISA assets. The list details investment products for advisors who provide support for 401k, Profit Sharing, Stock Bonus Plans, Defined Benefit Plans, 457(b), 403(b)(9) church plans, and plans domiciled in Puerto Rico described in ERISA section 1022(i).
If this is you, please complete the requested information on the form and click the submit button. We'll send you a list of Hand Benefits & Trust sponsored Collective Investment Funds.
Let's talk. Contact Chris Hewitt at 484-843-3325 or by email at chewitt@bpas.com to see how to grow CIT adoption in your DC practice. Thank you for your interest and support of retirement plans and their participants.
Request For CIF Information