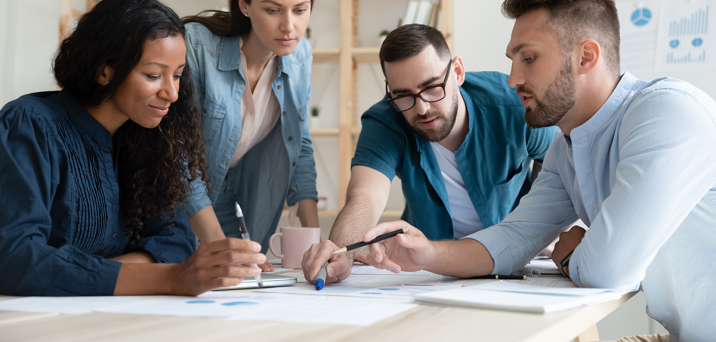 Tracking Down Your Missing Participants
IRS and DOL have increased efforts to ensure former employees receive proper notification about defined benefit eligibility and commencement.
Jan 25, 2021
Over the past several years, both the IRS and DOL have increased enforcement efforts to ensure former employees who are vested in benefits under one or more employer defined benefit plans are receiving proper notification about benefit eligibility and commencement. A recent DOL Compliance Assistance Memo reiterates these efforts. We urge all plan sponsors to review their Plan's demographic information and procedures to ensure that a compliance issue is not hiding in plain sight.
Warning signs of potential issues
More than a small number of terminated vested participants at or above normal retirement age
Insufficient procedures to alert participants prior to normal retirement about commencing benefits
Terminated vested participants beyond their required minimum distribution (RMD) date
Incomplete or inaccurate contact information
Where to start
Review the plan's demographic summary in the annual valuation report
Review your internal administration policies and procedures
Speak with your service provider to understand what is or is not being done
Next steps
Take action to implement corrective procedures beginning with those eligible for benefits
Update records and verify contact information
Determine the appropriate person or people to carryout your plan
Document your efforts
Contact your BPAS representative to learn more about the DOL best practices and our administrative services that may be able to help in your efforts to track missing participants.
William Stuart, ASA, EA, MAAA is Vice President, Chief Pension Actuary with BPAS Actuarial & Pension Services.