'Tis the Season to Meet with Participants
Fall is a great time to provide participants with information at benefit fairs and open enrollment meetings.
Oct 11, 2016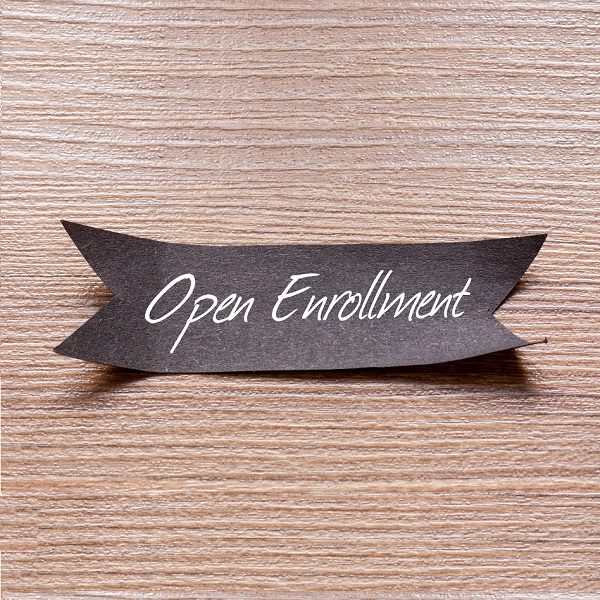 'Tis the season for football, pumpkin spice everything and open enrollment meetings. While fall tends to be a prime time for companies to roll out their healthcare plan changes, it's a great time to jump in with retirement information as well. Be sure to talk to your plan sponsors and let them know that you're interested in participating in these events.
Benefit Fairs
Typically, the most attended booth/table is the one with the best giveaways. If you're hoping to draw some attention to your area, you should consider providing something so as not to disappoint the participants. You don't have to break the bank over this; it can be fairly inexpensive:
A small bowl of individually wrapped candy (My favorite: 100 Grand).
Customized items such as pens or business card magnets can be purchased for a pretty low price.
Purchase a gift card to a local spot. Raffle it off by having the employees drop their name in a basket or you can have them complete a trivia question (check out "By the Numbers" in the BPAS Resource Center for some great ideas), or a "guess the number of jellybeans in the jar" type contest.
While pens or raffles might generate interest in your table, you still need to be prepared with a brief "elevator pitch" about the retirement plan. Plan a sentence or two ahead of time that you can share with everyone that stops at your table – is there one bit of information about the plan would you like them to know? Keep in mind; the employee might not be the sole decision maker in the family, so be sure to have material to take home with them for review. I've been putting together a one-pager lately with some quick tip topics – how to log onto the website, how to change beneficiaries and contributions and whom to contact with questions – so they have something to review and think about long after the candy is gone.
Open Enrollment Meetings
Some companies like to do educational meetings on their healthcare programs, including detailed information on the changes. If you are asked to talk about the retirement plan during this time frame, try to keep it basic. Participants' heads are already swimming with new deductibles, co-pays, etc.; the last thing they can process at this time would be 20 different investment offerings.
Instead, talk up the benefits of enrolling in the plan and the affordability of a subtle increase in their contributions. This will keep the topic light and relevant and may make it sink in a little more.  Bring copies of forms (or the online instructions) so if they're ready to enroll or need to change their beneficiary, they're properly equipped to do so.
You might want to bring copies of investment performance for those that ask and some business cards. Once they complete their healthcare enrollment information, they can meet with you to review their retirement account.
Newsletter/ Bulletin Board Poster
Due to size or schedules, not all companies go the route of benefit fairs or enrollment meetings. Talk to your plan sponsor and see how they're communicating open enrollment.  If it's a newsletter, email or note in their paystubs, ask if you can include a brief paragraph about the retirement plan. If they aren't planning any communications, ask if you can post a notice on the bulletin board in the lunch room or by the time clocks touting the plan's benefits.
While open enrollment is a time to indicate healthcare changes, employees don't necessarily need to make retirement plan changes. However, it's a great time to get participants thinking about their retirement benefits.
For handouts and bulletin board announcements, the targeted mailings in the Roadways to Retirement website work well (G3, G5, G12 and G13) or feel free to contact me at mvarvarezis@bpas.com for additional information.