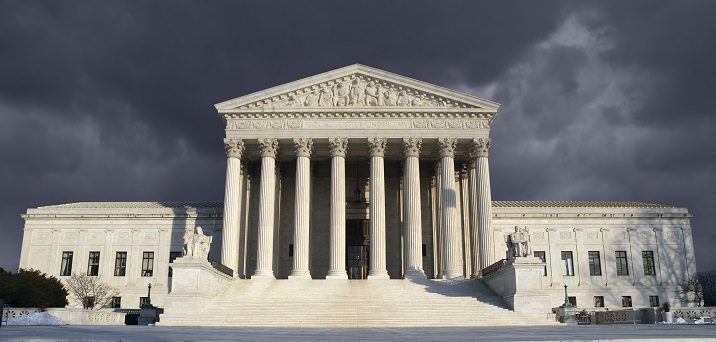 Tibble v. Edison: What's an Advisor to do?
Find out what the case of Tibble v. Edison means for you and your fiduciary duties.
May 27, 2015
In Tibble v. Edison International, the Supreme Court was asked to decide whether a claim that fiduciaries breached their duty of prudence was barred by the statute of limitations when the initial decision to include certain investment options that occurred more than 6 years before the claim was filed. The Ninth Circuit court had found such claims were time-barred. The Supreme Court disagreed, finding that plan fiduciaries have an ongoing duty to monitor investments and remove imprudent funds from the plan's investment line-up.
What does it mean?
This ruling means that 401(k) plan sponsors now must continuously monitor the investment options offered to participants. This will make it easier for plan participants to pursue lawsuits over excessive fees and underperforming funds. While there have been previous lawsuits, this one carries a significant amount of weight in making it easier for participants to sue over poor performing funds within 401(k) plans.
What are the rules?
The rules set out by the Supreme Court are simple, though their application may not be. The Court said the duty to prudently select investments and the duty to monitor them are separate. Under traditional trust law and ERISA, a trustee/fiduciary has an ongoing duty to monitor investments and remove imprudent ones. Fiduciary breach claims may be based on positive actions or omissions, and suits may be brought within six years of the last "act that constitutes a breach or violation, or the last date the fiduciary could have cured an omission". This clearly extends the period for challenging the failure to remove an imprudent fund from the lineup.
The court declined to define the scope of the ongoing duty to monitor, and sent the case back for further review of contours of the alleged breach of fiduciary duty. There was no discussion around the number of meetings or required content, which has been left to the lower court to decide.
Conclusion
This ruling, which has occurred on the heels of the recently proposed expanded definition of fiduciary could be considered a seminal moment in the retirement industry. Advisors who will soon be finding themselves wearing a fiduciary hat, will also need to be prepared to provide appropriate and ongoing investment monitoring. For some advisors this is business as usual if they have the technology to provide fund selection and monitoring based on acceptable industry standards. However, many advisors don't have the available time and/or resources to comply with appropriate monitoring standards. Advisors who lack the technology and resources will have to decide on making an investment in software, partner with a 3(38) service provider or exit the 401(k)/Qualified plan business. Since most advisors don't want or shouldn't have to leave the business, partnering with a qualified and experienced 3(38) Investment Manager is a cost effective way to minimize risk while providing state of the art selection and monitoring tools for your clients.
For information regarding BPAS Fiduciary Services and our 3(38) Investment Manager Services please contact us at 267-948-1642 or [email protected].