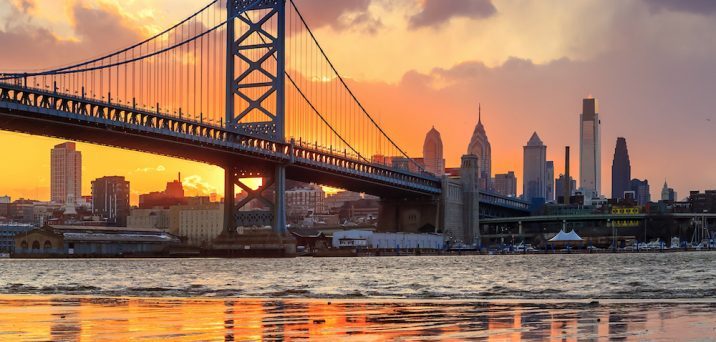 Registration for the 5th Annual BPAS Partner Conference is open!
Here's what you can expect from the 5th Annual BPAS Partner Conference.
Mar 06, 2018
Mark your calendars and register now for the 2018 BPAS Partner Conference. Join us for 3 days packed with information, ideas, and tools that will help put you on the path to a successful future:
June 11-13, 2018
Hilton at Penn's Landing
Philadelphia, PA
At the conference, you'll be able to connect with other financial intermediaries, advisors, trustees, and industry experts. Whether you're new to BPAS or have been our partner for many years, the conference is an excellent opportunity for you to be part of collaborative discussions and gain valuable insight on the changing retirement and benefit plan landscape to help you expand your business.
Our talented line-up of speakers includes three of the country's top attorneys plus thought leaders…
Here's a sneak peek at just a few of the things that you can look forward to:
Sales strategies for winning plans
Plan sponsor panel with key insights to help you strengthen your partnerships
Investment panel focused on building menus for millennials
Fiduciary outsourcing: Is a 3(38) worth it?
Are consumer-driven health plans the next big thing in growing your retirement plan business?
Education workshops and role playing
All of that…and much more.
Don't miss this unique opportunity to join in on critical discussions shaping our industry and find out how you can navigate the path to a successful future.
Reserve your spot today! We'll even waive the $99 conference fee and pay for one night at the Hilton at Penn's Landing for the first 100 people that sign up. For more details and to register, visit partnerconference.bpas.com.