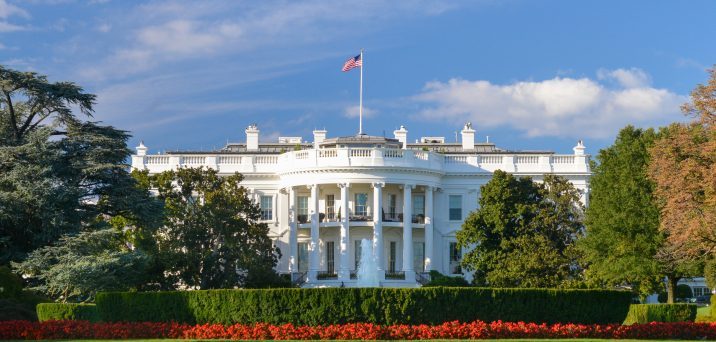 The President's Executive Order to Secure America's Retirement
Here's how President Trump's recently signed executive order will effect many of the same changes that are contained within the Retirement Enhancement and Savings Act.
Sep 20, 2018
This post was written by Sean Arnold
Addressing the Retirement Gap
President Trump's recently signed executive order (see this article) appears to seek to effect many of the same changes that are contained within pending legislation, namely the Retirement Enhancement and Savings Act (RESA). The Executive Order instructs both the DoL and Treasury to coordinate and consider taking actions related to Multiple Employer Plans (MEPs), streamlined disclosures, and Required Minimum Distributions (RMDs). These actions are outlined below:
Open MEPs
Both the president's order and RESA strive to enable unrelated employers to participate in Multiple Employer Plans to provide retirement benefits to employees in a cost efficient manner. However, trying to squeeze the concepts of an "Open-MEP" into the current framework of ERISA could prove difficult without legislative changes. Under the order, the Secretary of Labor is given 180 days to address concerns related to MEPs.
Streamlined Disclosures
The Secretary of Labor has been given one year to review the myriad of participant notices and disclosures with the goals of improving the effectiveness while reducing the costs of delivering the disclosures. Broadening the use of electronic delivery is to be included in the analysis.
RMDs
Without changes to the required start date for RMDs, any RMD changes would be of little impact to overall retirement security. The age 70-½ requirement is codified into law, and therefore would require congressional action to change. The treasury does have the ability to review the associated mortality tables and make any warranted changes. However, slowing down the required rate of distribution for retirees is likely to have minimal impact.
Meaningful Action or Another Sound Bite?
On its face, President Trump's executive order appears to serve a higher purpose. It appears to be an attempt to bring the tenets of the Retirement Enhancement and Savings Act into public view; perhaps to create additional talking points for the upcoming mid-term elections.
At BPAS, we continue to participate in conversations with industry leaders, members of Congress, and our regulators at both Treasury and the Department of Labor on these and other issues relevant to ensuring the retirement security of America's workforce.