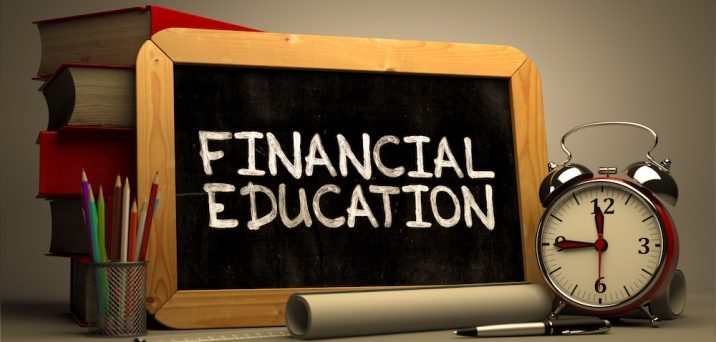 New Year / New Education Strategy
If you are looking to enhance your education strategies consider addressing some of the topics in this post.
Jan 23, 2018
Most retirement plan advisors who are responsible for employee education are experts in conducting enrollment meetings and answering questions related to establishing accounts, explaining the benefits of pre-tax deferral, etc.
But if you are looking to enhance your education strategies or have plan sponsors who are interested in broadening the types of education being offered to their employees, consider addressing some of the following topics:
How to read your quarterly statement
Seems simple, but it's not! Many plan participants can't determine when their employer's annual contribution has been made to their account, for example. Pointing out where rate of return information is on the statement, what items are cumulative on the statement vs. which represent activity in just a particular quarter, for example, are all items that can be helpful to participants.
How to use the technology related to the plan
Many more plan participants would embrace the available technology associated with their plan—if they just had some initial assistance understanding the tools. Advisers can conduct a seminar (or webinar) that outlines the various resources that participants can utilize, such as mobile technology, online beneficiary reporting/changes, employee financial wellness tools, etc.
Targeted employee education
Some of the most effective employee education sessions are targeted toward a specific group of plan participants. Based on understanding the demographics of a particular retirement plan, consider group sessions for employees nearing retirement and include a representative from Social Security in the session. Plan a session for women in the organization and help them understand the need for financial planning; women are notoriously good at taking care of others, but neglecting their own financial well-being. Target participants who aren't contributing enough to get their employer's maximum matching contribution (or those who aren't contributing at all!), and share illustrations showing what their accounts could look like at retirement if they upped their contributions.
Online participant websites and provider 800#'s are designed to deliver a great deal of employee education related to retirement plans today, but when a more personal touch is necessary, consider some of the tips above for engaging plan participants directly.