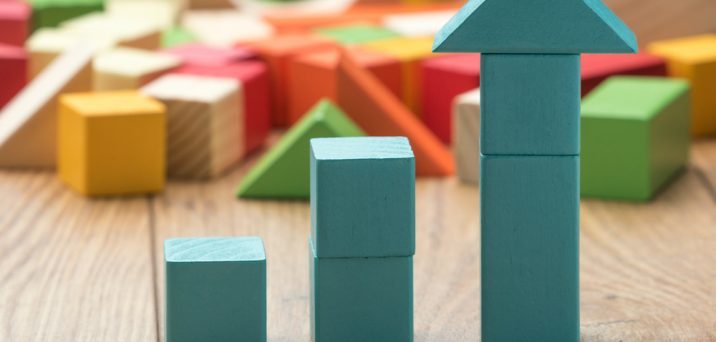 Investing Basics for VEBA/HRA Balances
When deciding how to invest funds in their account, there are some things that participants might want to consider.
Nov 27, 2018
This post was written by Karni Adamson, Senior Sales Relationship Manager for BPAS VEBA & HRA/HSA Services
Considerations for Investing
After participants have opened a VEBA/HRA and registered for online access to their accounts, what's next? Do they know how to review the list of investment options offered within their plan?
Reviewing investment options can seem like a daunting task, so it might help for them to consider the following goals when deciding how to invest funds in their account:
1. Do they expect to use their VEBA/HRA balance for current or upcoming medical expenses?
Or,
2. Are they planning to hold their VEBA/HRA balance long term—saving it for retirement to cover medical premiums and expenses?
Short-term Savings
If a short-term approach like #1 best describes their planning, using more stable investments can help guard their balance from market volatility to ensure they at least have their anticipated balance tomorrow to pay the claims they submit today or in the near future.
Investments like the Standard Stable Asset Fund II, which is currently paying 2.65% interest through December 31, 2018, may help meet their short-term needs.
Long-term Investing
If they're investing for the long term, as described in #2 above, they should review the broad spectrum of funds available in their plan to prepare them for market fluctuations and to maximize the interest income they can potentially earn over a longer time frame.
Target Date funds can be a great way to diversify as they factor in their targeted retirement year. This approach to long-term investing may be very similar to one participants use for their 401(k), 457, or 403(b) retirement plan.
To learn more about Target Date funds and other investing basics, visit the BPAS Participant Education Center's Virtual Classroom for brief presentations.
For investment advice, participants can contact their plan's financial advisor. Participants can call us at 1-866-401-5272 for contact details if they don't know who their advisor is.