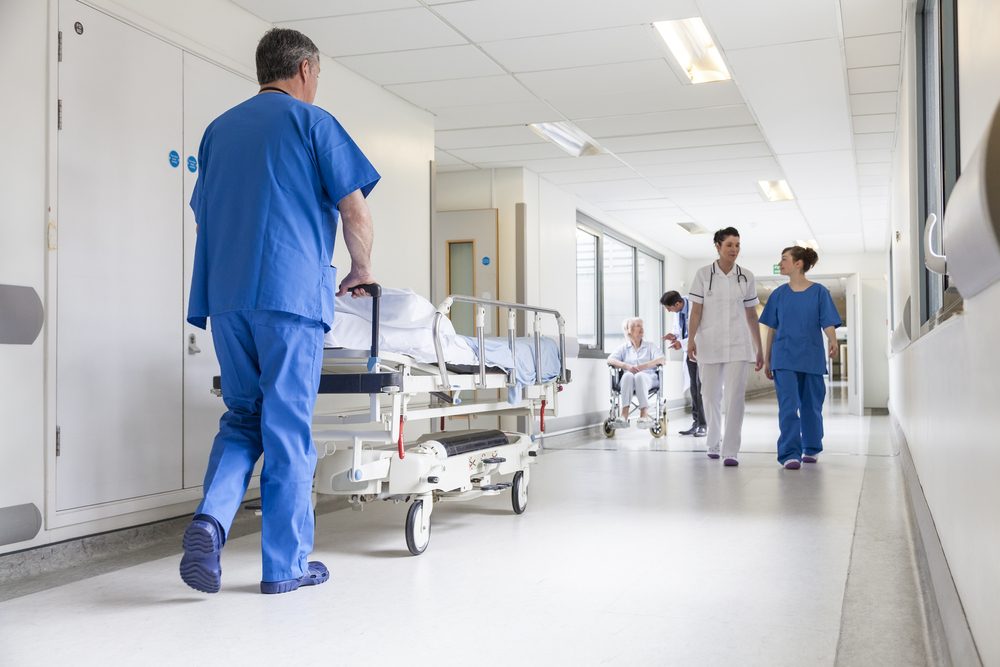 Supreme Court Rules in Favor of the Hospitals that claimed Church Plan Status and ERISA Exemption
The Supreme Court rules that church hospital plans are exempt from ERISA requirements.
Jun 13, 2017
ERISA was enacted in 1974 to protect workers' benefits in both pension plans and welfare plans, but that protection comes with many requirements.
Church plans, however, are exempt from Titles I and IV of ERISA. As a result, defined benefit Church Plans need not comply, for example, with minimum funding requirements and they are not covered by the Pension Benefit Guaranty Corporation (PBGC). The PBGC is a federal agency created under ERISA to protect pension benefits in private-sector defined benefit plans. Covered Plans are required to pay increasing premiums.
Church Plan status challenges have increased with a few dozen hospitals targeted by pension lawsuits.
The lower court decisions had been split thereby requiring the Supreme Court to rule.
The main issue was whether the 1980 amendment to the statute expanded the definition of Church Plan to include any plan maintained by a principal-purpose organization (an organization whose main purpose is to fund or manage a benefit plan for the employees of a church or church affiliates), regardless of whether a church initially established the plan.
Three federal agencies (IRS, DOL, and PBGC) that are responsible for administering ERISA have ruled that these organizations, like certain hospitals, are exempt plans.
The Supreme Court also concluded that the best reading of the statute would conclude that a plan maintained by a principal-purpose organization qualifies as a Church Plan regardless of who established it.
The Supreme Court has the job of interpreting the statutory text where lower courts disagree. However, the outcome is an unintended consequence. The 1980 amendment to the statute was enacted to exempt plans established by entities such as the orders of Catholic Sisters to benefit their hospital employees. Congress must now determine whether they should continue this exemption to some of the largest health-care providers in our country.