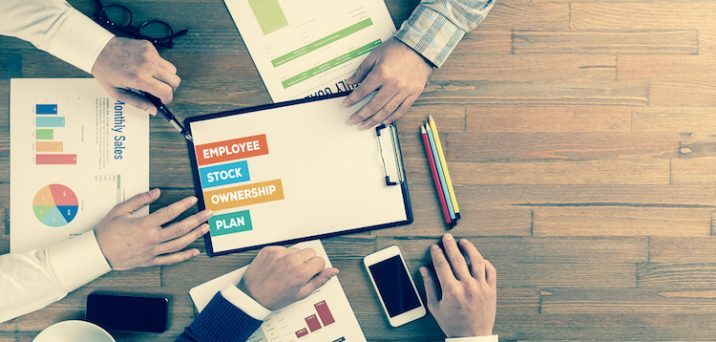 Why You Should Choose BPAS as Your ESOP/kSOP Provider
There aren't many administration firms that really understand ESOPs and kSOPs. But we do. Read this blog post to find out how we can help.
Aug 28, 2018
Do you feel like a fish out of water with your current ESOP/kSOP provider?
If you feel like your current ESOP/kSOP provider doesn't really get you, you're not alone. Few administration firms truly understand ESOPs or kSOPs (plans that combine ESOPs with 401(k)s).
Many providers try to service these "outside-of-the-box" plans with existing 401(k) service teams, which is never a good idea. Doing so might involve a trade-off with proprietary funds, insurance-based statements, surrender penalties, or other restrictions.
How We Do Things 
At BPAS, we take a different approach to ESOP, kSOP, and plans with company stock. We partner with Advisors and Corporate Trustees in servicing retirement plans to offer the following:
A dedicated team of experienced plan consultants who know the plans inside and out
Six different methodologies of handling company stock, with a preference for share accounting whenever possible (our approaches include price guaranteed, pended trades, treasury trades, unitization and several hybrid approaches)
Flexibility to work with widely traded stock, thinly traded stock or closely held issuances
Proven success with kSOPs, dividend pass-through elections, proxy voting issues, in-kind distributions, mergers and acquisitions, and related issues
A vertically integrated solution where we serve as your recordkeeper, clearing firm and custodian all under one roof, providing simplicity and accountability, and a certified audit package
A single system so every penny of plan assets appears on statements, reports and the website
Want to find out more about how we can help? Give us a call at 1-866-401-5272 or send us an email at TrustSales@bpas.com. We'd be happy to help you get your plan back on track!