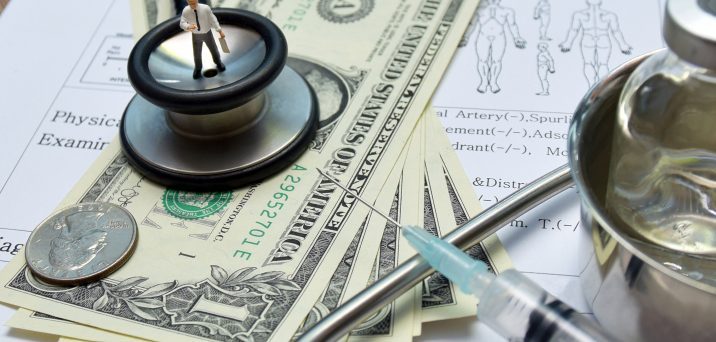 If implemented, how will recently proposed regulations for Health Reimbursement Arrangement (HRA) impact the consumer directed healthcare landscape? On October 23, 2018 the Department of Labor, Health and Human Services, and Treasury...
Read more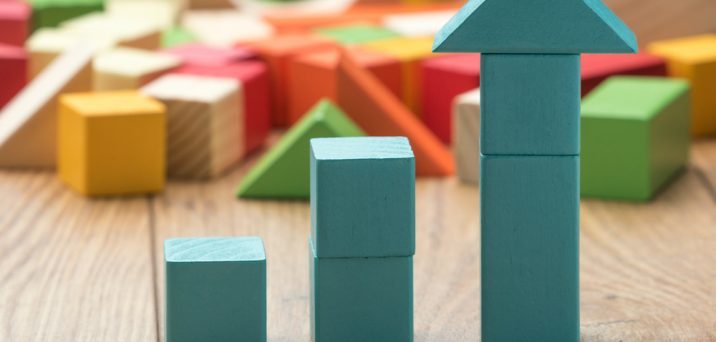 When deciding how to invest funds in their account, there are some things that participants might want to consider.
Nov 27, 2018
This post was written by Karni Adamson, Senior Sales Relationship Manager for BPAS VEBA & HRA/HSA Services Considerations for Investing After participants have opened a VEBA/HRA and registered for online access...
Read more