Fall is a great time to provide participants with information at benefit fairs and open enrollment meetings.
Oct 11, 2016
'Tis the season for football, pumpkin spice everything and open enrollment meetings. While fall tends to be a prime time for companies to roll out their healthcare plan changes, it's a...
Read more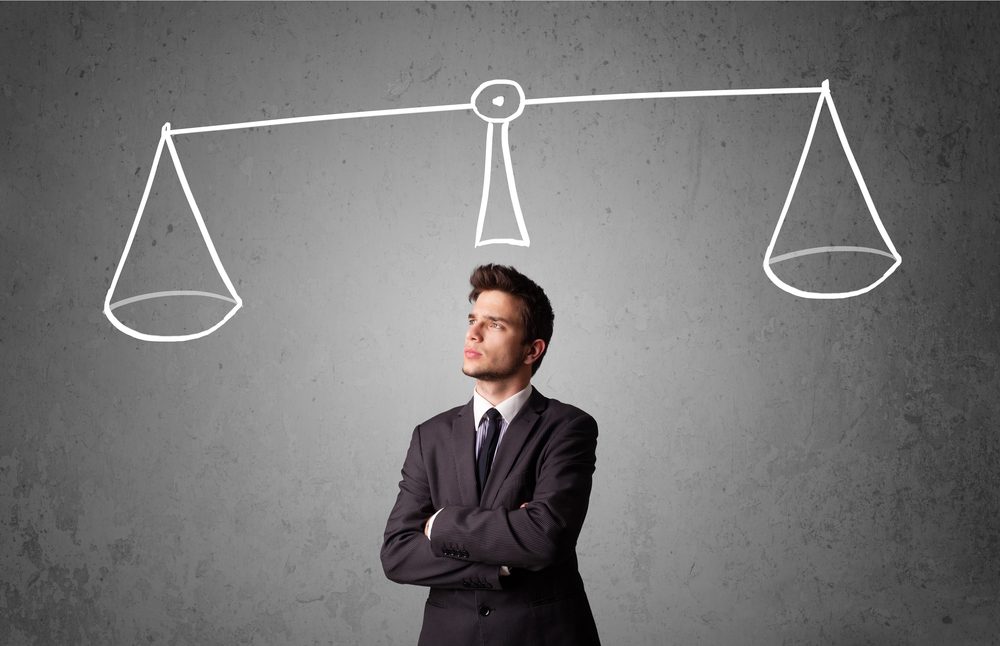 Learn how the Affordable Care Act Employer Mandate can affect you.
Oct 20, 2014
The Affordable Care Act (ACA) includes provisions to encourage applicable large employers to: Provide health care coverage to employees Make coverage affordable These ACA provisions impart an employer surcharge on those...
Read more