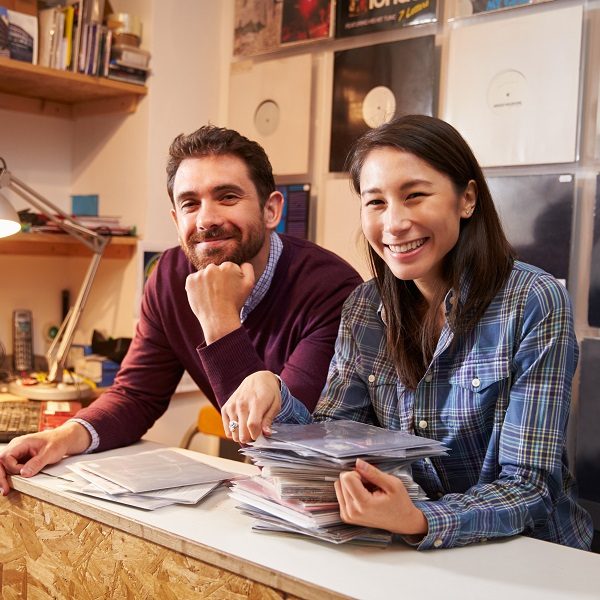 21st Century Cures Act amends ACA to exclude QSEHRA's, plan from requirements preventing HRAs from reimbursing individual insurance premiums.
Feb 22, 2017
By Scott Wold, Hitesman & Wold, P.A. with interpretation by David Ritchie, Vice President of VEBA Sales, BPAS VEBA & HRA/HSA Services As you're likely already aware, the Affordable Care Act...
Read more
A VEBA is a tax exempt irrevocable trust arrangement in which funds are deposited by the employer on behalf of the employee.
Mar 24, 2014
A common question we hear when we speaking with clients and their employees is "What is a VEBA?"
Read more