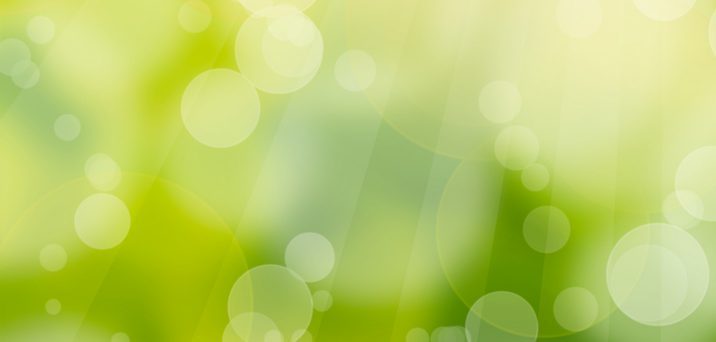 Announcing the Launch of the New BPAS.com
BPAS announces the launch of its redesigned, mobile responsive website featuring new content.
Jul 12, 2017
We're proud to announce the launch of the new BPAS.com website. Whether you're a Participant, Employer/Sponsor, or Financial Partner, the new BPAS website has been redesigned with your needs in mind. We hope you'll take a moment to learn more about everything that our new site has to offer.
New Look, Easier Access
We've given our website a fresh, modern look that reflects our strong, national BPAS brand. We've also streamlined our navigation to make it easier for users to access the resources they need with fewer clicks. Whether you're a Participant, Employer/Sponsor, or Financial Partner, you can more efficiently access what's most relevant to you, like:
Detailed BPAS product and service information
Easy access to secure logins
Robust, meaningful content, resources, and links
Please note: Participant, Sponsor, or Financial Partner login credentials have not changed.
Responsive Design
Whether it's a laptop, tablet, desk-top computer, or smartphone, we've re-designed the BPAS website to be " responsive." That means the information on bpas.com is easy to read and navigate regardless of where you are or what device you are using.
Welcome to the New BPAS.com
Whether you're a first-time visitor or a regular user of the BPAS.com website, we hope you'll take the time explore our new design and our growing library of resources. For more information, visit bpas.com or email us at [email protected] to share your feedback.