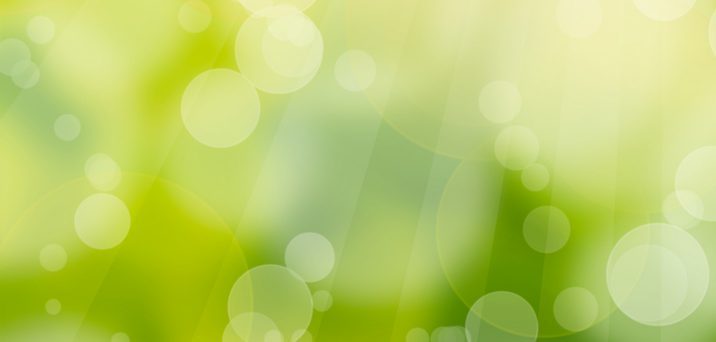 2018 BPAS Partner Conference Speaker Profile: Marcia Wagner
Find out more about one of the speakers at this year's BPAS Partner Conference and the principal of The Wagner Law Group, Marcia Wagner.
May 15, 2018
The BPAS Partner Conference is just around the corner and this year, attendees can look forward to speeches from several of the nation's top attorneys. We decided to put the spotlight on one of those speakers, Marcia Wagner.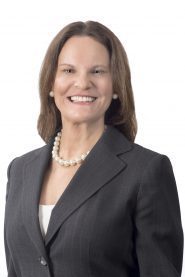 Marcia Wagner is principal of The Wagner Law Group, one of the country's largest boutique law firms, which she founded over 20 years ago. She has been practicing law for over 30 years, specializing in ERISA, employee benefits, and executive compensation.
Ms. Wagner's Business Accomplishments
Ms. Wagner graduated Summa Cum Laude and Phi Beta Kappa from Cornell University before going on to receive her law degree from Harvard Law School.
She was appointed to the IRS Tax Exempt & Government Entities Advisory Committee, and when she ended her three-year term as the Chair of its Employee Plans subcommittee, she received the IRS' Commissioner's Award. Ms. Wagner has also been sworn into the American College of Employee Benefits Counsel as a Fellow.
For the past eight years, The 401k Wire has listed Ms. Wagner as one of its 100 Most Influential Persons in the 401(k) industry. Ms. Wagner has also been a recipient of the Top Women of Law Award in Massachusetts.
Ms. Wagner's expertise is valued in business publications such as The Wall Street Journal, Financial Times, Pension & Investments, and more, and she is the author of hundreds of articles and 15 books. She also makes frequent appearances on various news outlets, including FOX, CNN, Bloomberg, and NBC.
Getting to Know Ms. Wagner  
We asked Ms. Wagner a few personal questions so that you could get to know her a bit better:
How long have you been in this industry?
30 plus years, but who's counting?
What do you like most about your job?
Helping my clients
Did you have a job while you were in school? What did you do?
Waitress
Are you a sports fan? What are your favorite teams?
I am the only Bostonian in the world who doesn't really much care about sports.
What is your favorite movie?
Love sci-fi!
What is your favorite book?
Too many to list!
What is your favorite place to vacation?
Israel
What is your favorite cuisine?
Chocolate
If you could have any supernatural ability, what would it be?
I am happy the way I am.
Now, hopefully, you know Marcia Wagner a bit better.
Still, haven't registered for the BPAS Partner Conference? It's not too late. Reserve your spot today.